10 Bands You Need To See At Ramblin' Man 2018
Are you heading off to Ramblin' Man this coming weekend? You lucky devils! Sun, beer and rock music! It's what we all love about a festival and Ramblin' Man has proven in the past to be a great festival for all ages.
Chances are you know who you're going to be checking and when you're going to be checking them out. Or maybe you're planning to wing it? Just get there and see what takes your fancy?! Well, we've had a good look at the lineup and identified the 10 bands we think you should definitely check out while you're there!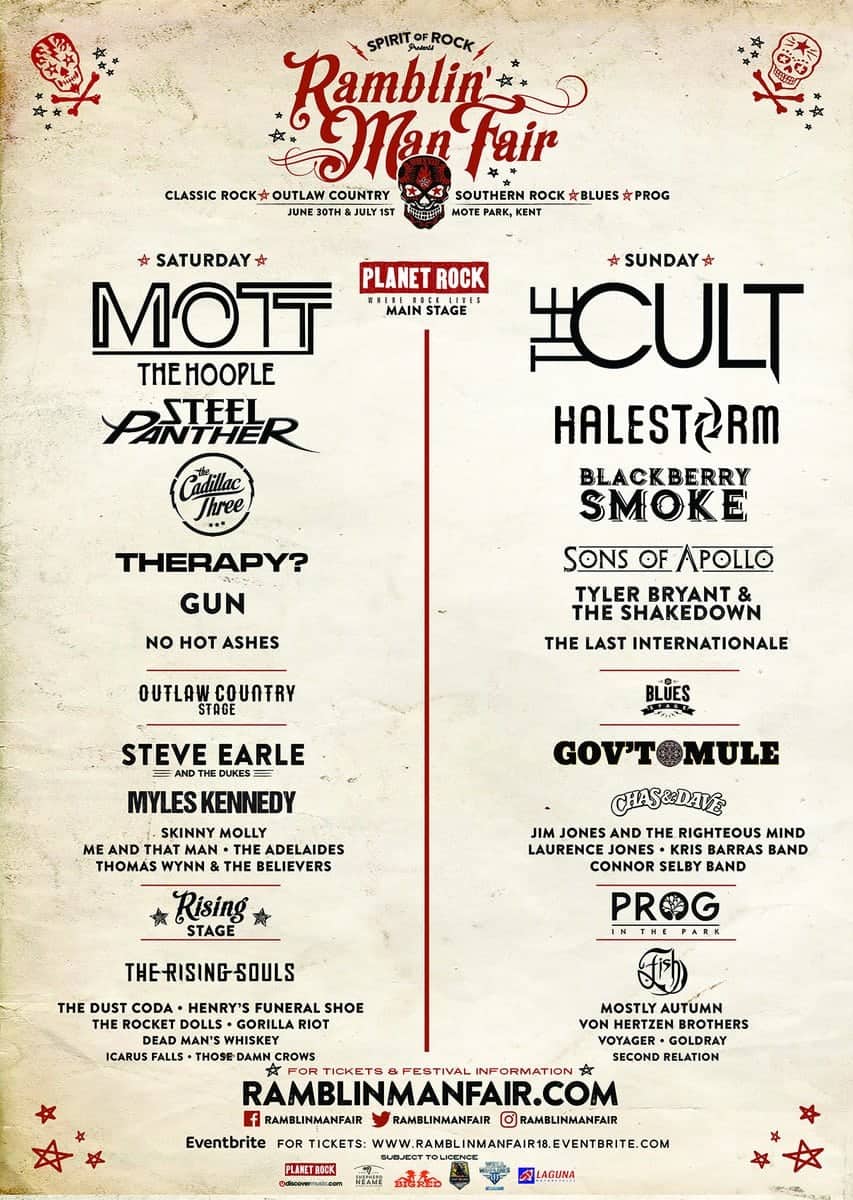 10 – The Cult (Sunday – Planet Rock Main Stage)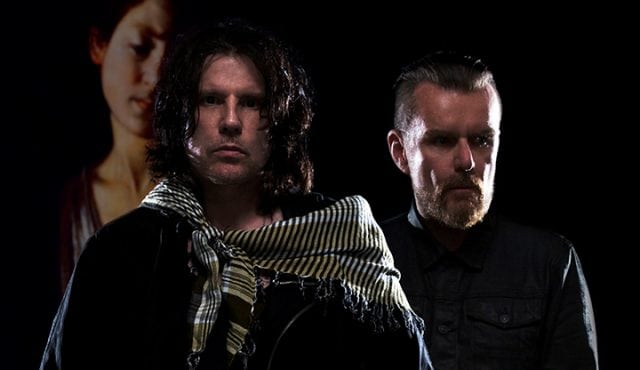 Icons of rock, The Cult have reached legendary status with a career that begun in 1983 and has seen them release 10 studio albums, the latest in 2016. A British institute, having split twice before you can't be guaranteed what the future might hold for The Cult so make sure you're front and centre for what promises to be a epic end to the festival.
9 – Gov't Mule (Sunday – Blues Stage)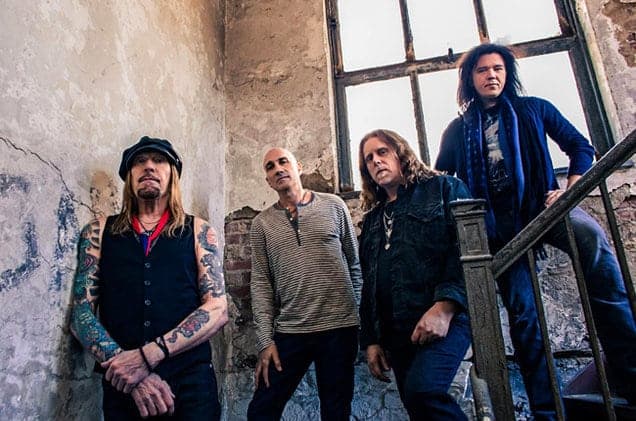 The name 'mule' is apt. A 20+ year career that has seen 10 studio albums and many other releases, Gov't Mule's brand of Southern blues rock will light up the Blues Stage on Sunday. Grab a beer and chill.
8 – Those Damn Crows (Saturday – Rising Stage)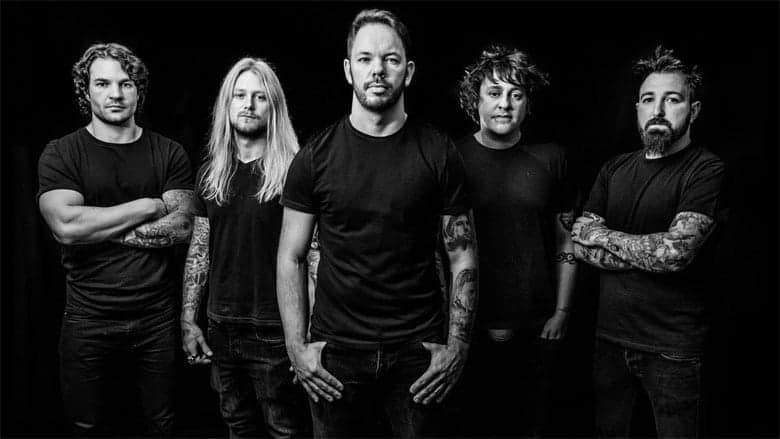 Up and coming Welsh hard-rock act Those Damn Crows will be looking to grab the attention of the ramblers on Saturday when they take to the Rising Stage. A promising gift of melody and hard rock wrapped in a bow of feel-good. Those Damned Crows are likely to one of the bands that sees attendees utter the words, "where you there?"
7 – Myles Kennedy (Saturday – Outlaw Country Stage)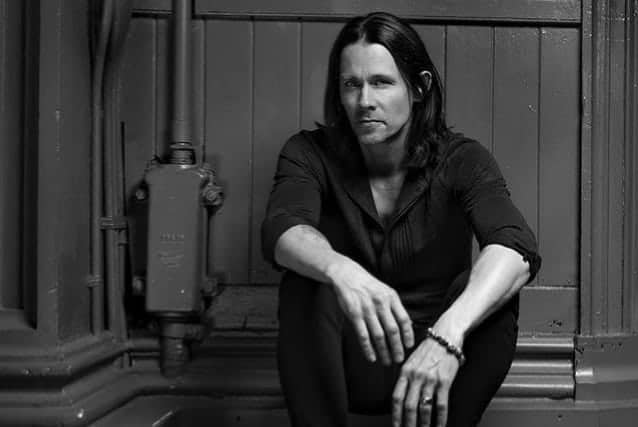 As the frontman of Alter Bridge, Myles Kennedy has already established himself as one of rocks best vocalists. Fans now have the chance to catch him at Ramblin' Man playing a very special acoustic set!
6 – Me and That Man (Saturday – Outlaw Country Stage)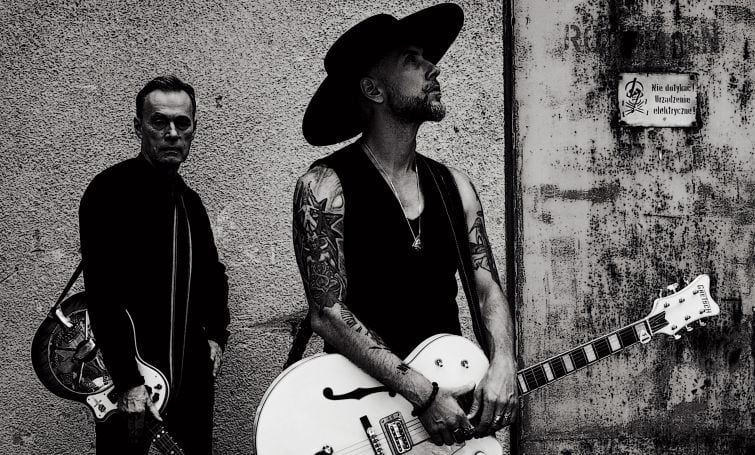 The side-project of Nergal, iconic frontman of black metal band Behemoth, Me and That Man are a different kind of band, that's for sure. Alongside John Porter, the mix of country blues isn't for everyone (read our review here) but it should make for a fascinating watch.
5 – Therapy? (Saturday – Planet Rock Main Stage)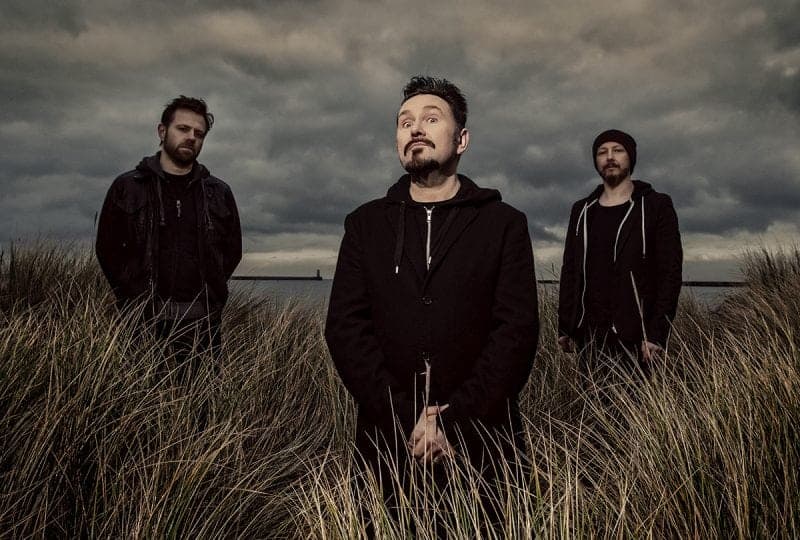 Surely the legendary Northern Irish rockers need no introduction? With a career that spans nearly three decades and countless records under their belt, they rightfully take their place on the main stage. Anyone who has ever seen Therapy live can attest to just how exciting and fun they are.
4 – The Cadillac Three (Saturday – Planet Rock Main Stage)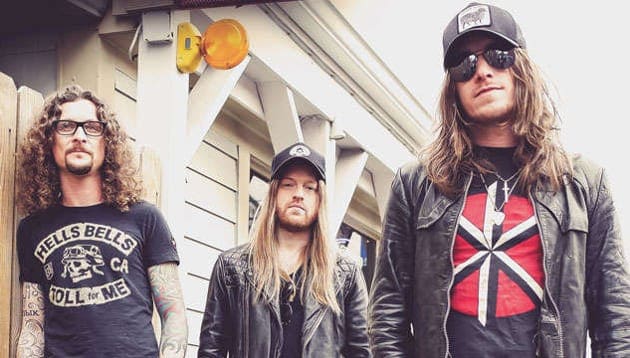 Although the Cadillac Three might be a fairly new band, its members are not new to being on stage. Maybe that's why the rise of the band has been so momentous in such a short time? With just three albums under their belts, the southern rock trio have reached heights that most bands can't achieve in double that.
3 – The Rocket Dolls (Saturday – Rising Stage)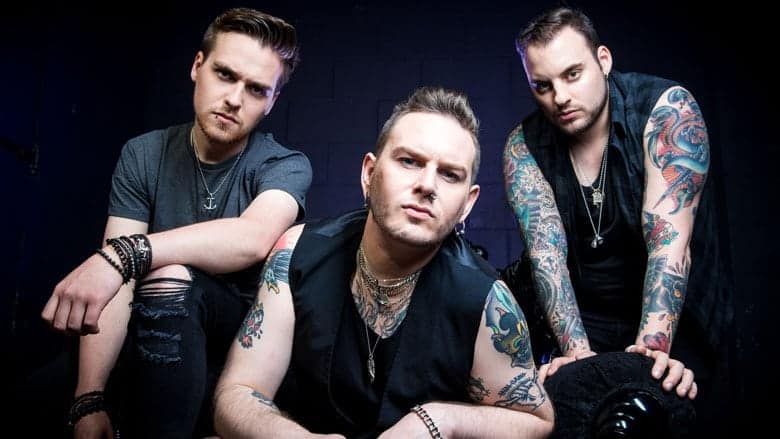 If there is one band everyone should be watching on the Rising Stage this Ramblin' Man, it is The Rocket Dolls. A band we're very familiar with here as we reviewed their latest album, DeadHead (read that review here). The hard rock trio are one of the most exciting prospects in music right now.
2 – Halestorm (Sunday – Planet Rock Main Stage)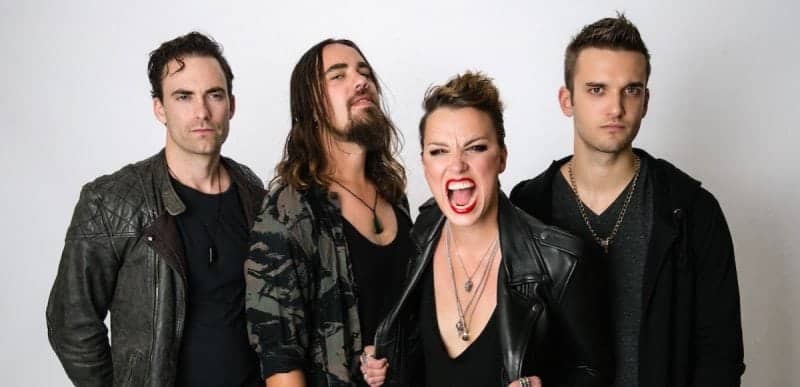 A little bit of an odd-one out if you look at the majority of the line-up but that just makes Halestorm even more of an exciting prospect! At this stage of the festival, legs might be feeling a little tired but Halestorm are guaranteed to inject plenty of energy back into them.
1 – Sons of Apollo (Sunday – Planet Rock Main Stage)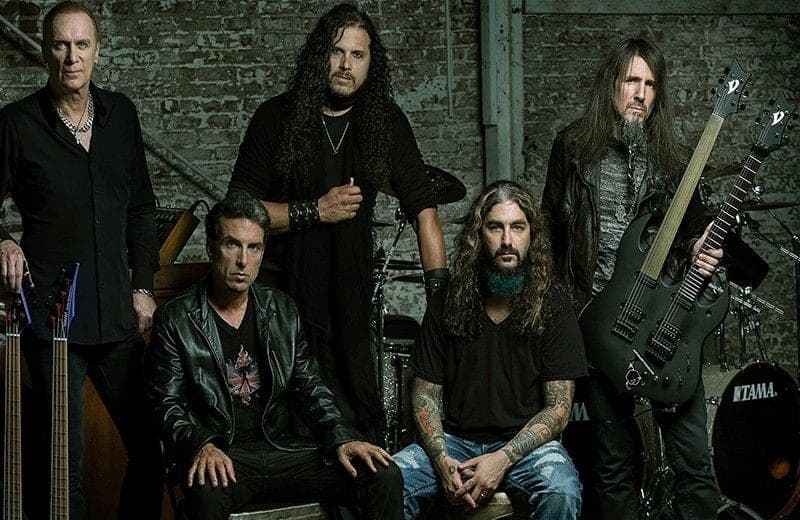 Made up of the cream of rock and metal, Sons of Apollo can be rightfully be called a supergroup. The must see band of the weekend even though they only have one album under their belt. That much talent guarantees the prog rockers will deliver a very memorable set.
That's our list! Who are you going to see?